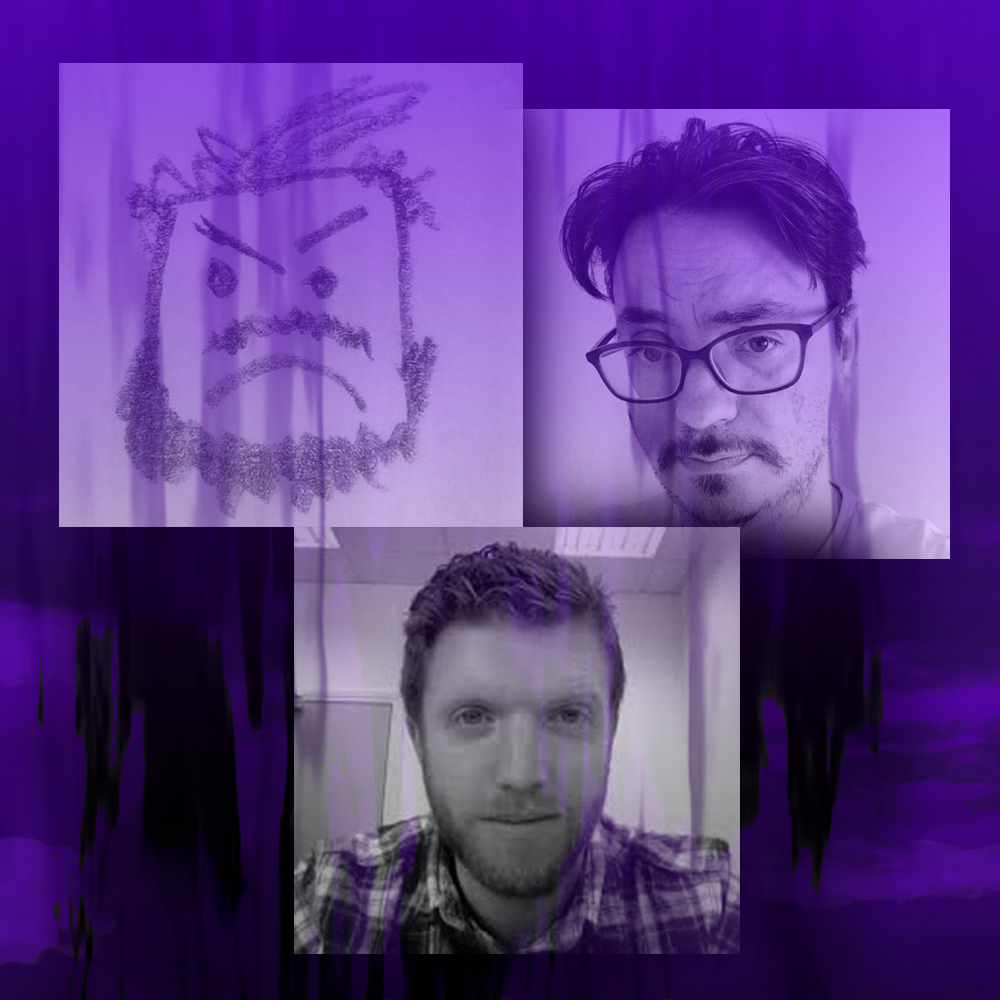 International Dog Internet Research Institute (Ben Kirman, Conor Linehan, Shaun Lawson)
UK
Ben, Conor and Shaun are academics who have been researching the dog internet for many years, asking questions like "What is the dog internet?", "what form does it take?", "what do dogs do on the dog internet?" and "why are they hiding it from us?"
Ben Kirman is a Senior Lecturer in Interactive Media based in the Digital Creativity Labs and the Department of Theatre, Film, Television and Interactive Media at the University of York, UK.
Conor Linehan is a Senior Lecturer in Applied Psychology at University College Cork, Ireland, where he is a member of the People and Technology research group.
Shaun Lawson is Professor of Social Computing and Head of Dept of Computer & Information Sciences at Northumbria University, UK, where he leads the Northumbria Social Computing (NorSC) research group.
6 May Thu 19:30 CEST
Online Pub Quiz: Dog Internet Pub Quiz (FOR HUMANS)
WATCH