What is the #DogInternet and what are dogs doing on it? To find out, we are running a pub quiz on the internet, designed for dogs, but only inviting humans. It's the only thing we haven't tried.
6 May Thu
19:30 CEST
WATCH
#DogInternet #DoggyDesigners #NoDogs #DogTech?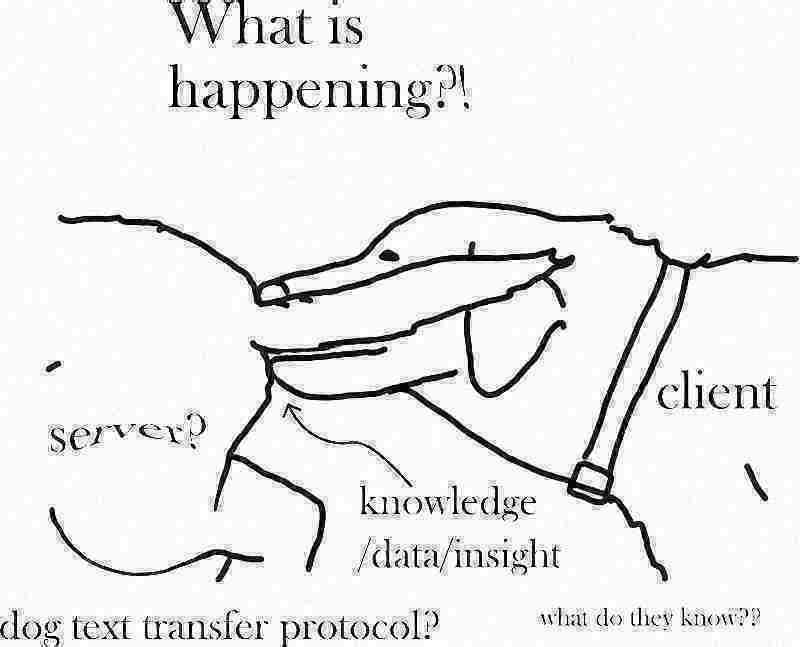 Since the design possibilities of technologies for humans were completely exhausted in 1998, destitute silicon valley entrepreneurs have been desperately looking for alternatives. They found it in DOG TECH. Now tech has gone interspecies and widgets for whippets are a multi billion dollar industry. Only problem is there were no DOGGY DESIGNERS, and the resulting tech is crude, pawly thought through and shaped for horrible fleshy human hands.
What if pet tech were actually useful for DOG INTERESTS? What if there is a DOG INTERNET already? Running alongside our inferior human version? What are dogs doing on it and how do they use it?
We are hosting an online pub quiz, designed carefully for dogs, dog capabilities and dog interests, to try and explore and understand more about the challenges of doggy design. However, DOGS ARE NOT INVITED. This is a quiz for humans only, as dogs will have an unfair advantage.
Even though the quiz is on the internet and we cannot know if participants are not dogs, we will have to trust participants are humans, and not e.g. three dogs in a trenchcoat. Teams (OF HUMANS) are invited to participate, and should expect a series of quiz rounds designed for dogs (AGAIN WE STRESS NO DOGS). This seems unlikely to give much insight into how we should think about designing technology for animals, but we have tried everything else.
International Dog Internet Research Institute (Ben Kirman, Conor Linehan, Shaun Lawson)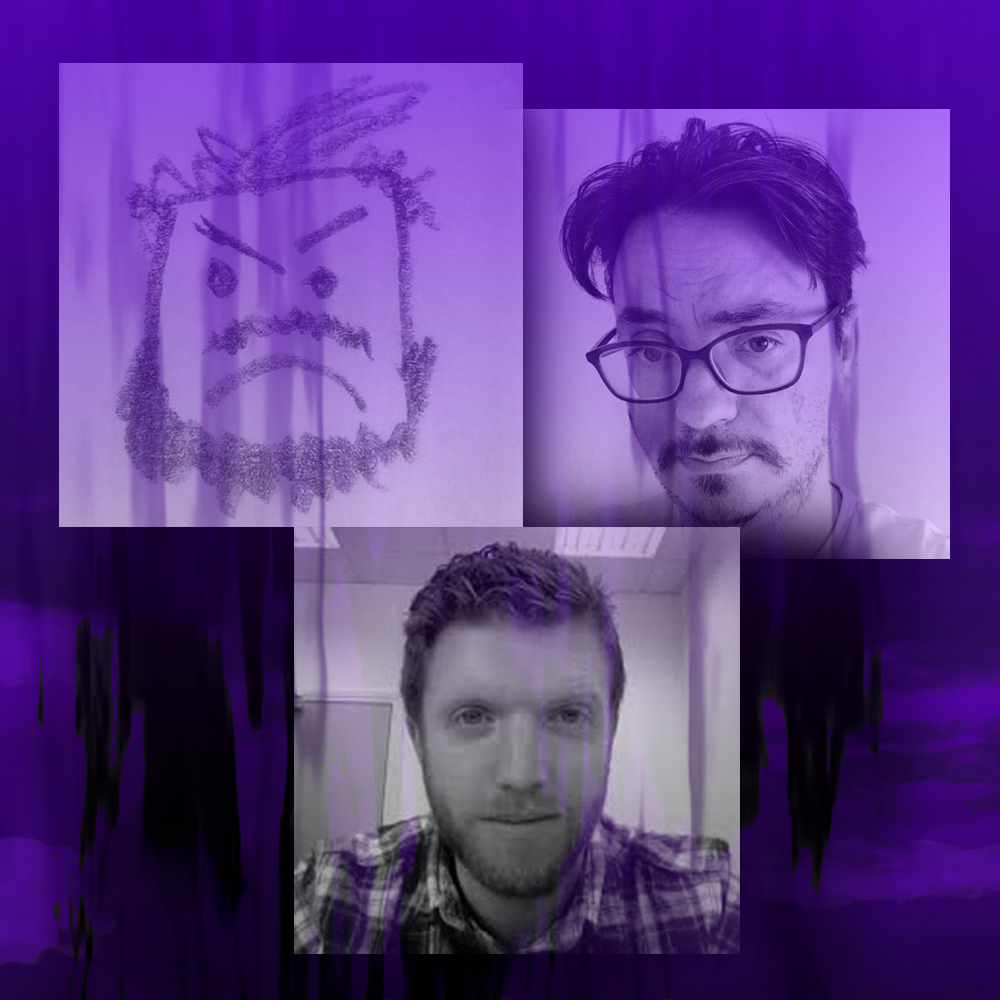 Ben, Conor and Shaun are academics who have been researching the dog internet for many years, asking questions like "What is the dog internet?", "what form does it take?", "what do dogs do on the dog internet?" and "why are they hiding it from us?"
Ben Kirman is a Senior Lecturer in Interactive Media based in the Digital Creativity Labs and the Department of Theatre, Film, Television and Interactive Media at the University of York, UK.
Conor Linehan is a Senior Lecturer in Applied Psychology at University College Cork, Ireland, where he is a member of the People and Technology research group.
Shaun Lawson is Professor of Social Computing and Head of Dept of Computer & Information Sciences at Northumbria University, UK, where he leads the Northumbria Social Computing (NorSC) research group.