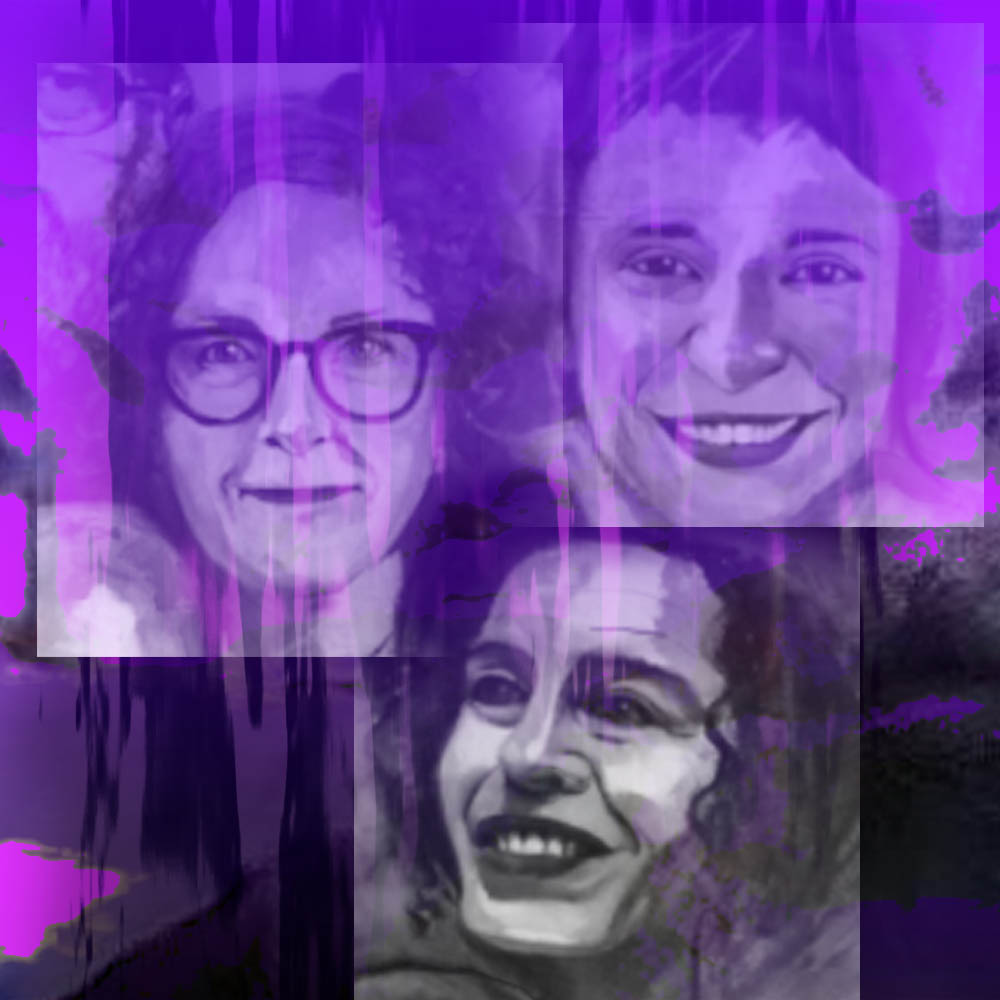 Beatriz Ramos / Judy Mamm / Lenara Verle / Sparrow
US
Bea is a visual artist. Ex- entrepreneur transitioning to full-time social anarchist. Creator of DADA and its Invisible Economy.
Judy Mam is the co-creator of dada.art, the only online community where artists from all over the world speak to each other through digital drawings ready to be tokenized as NFTs. Before founding DADA, Yehudit was a creative director in advertising. She writes about film and other topics. Her first novel, Quién te manda, will be published this year by Editorial Ferragosto. Originally from Mexico City, she lives in New York.
Lenara is a Berlin-based artist and a researcher with a focus on collaboration, community currencies and money experiments. Lenara is also founder of Coinspiration.org, an online platform that promotes new forms of currencies and value exchange in order to contribute to a better world. Lenara is co-creating the Invisible Economy together with Dada.art. More info about Lenara here: www.lenara.com
Sparrow created Women Of Crypto Art (WOCA) to provide a space where anyone who identified as a woman could feel welcome and participate in initiatives aimed at ensuring women's art and voices are seen & heard in the NFT space. Sparrow has been working on the Invisible Economy for the last 9 months, creating a sustainable economy that radically separates art from the market to allow artists true freedom to create.
11 May Tue 17:00 CEST
Talk: DADA's Invisible Economy
WATCH