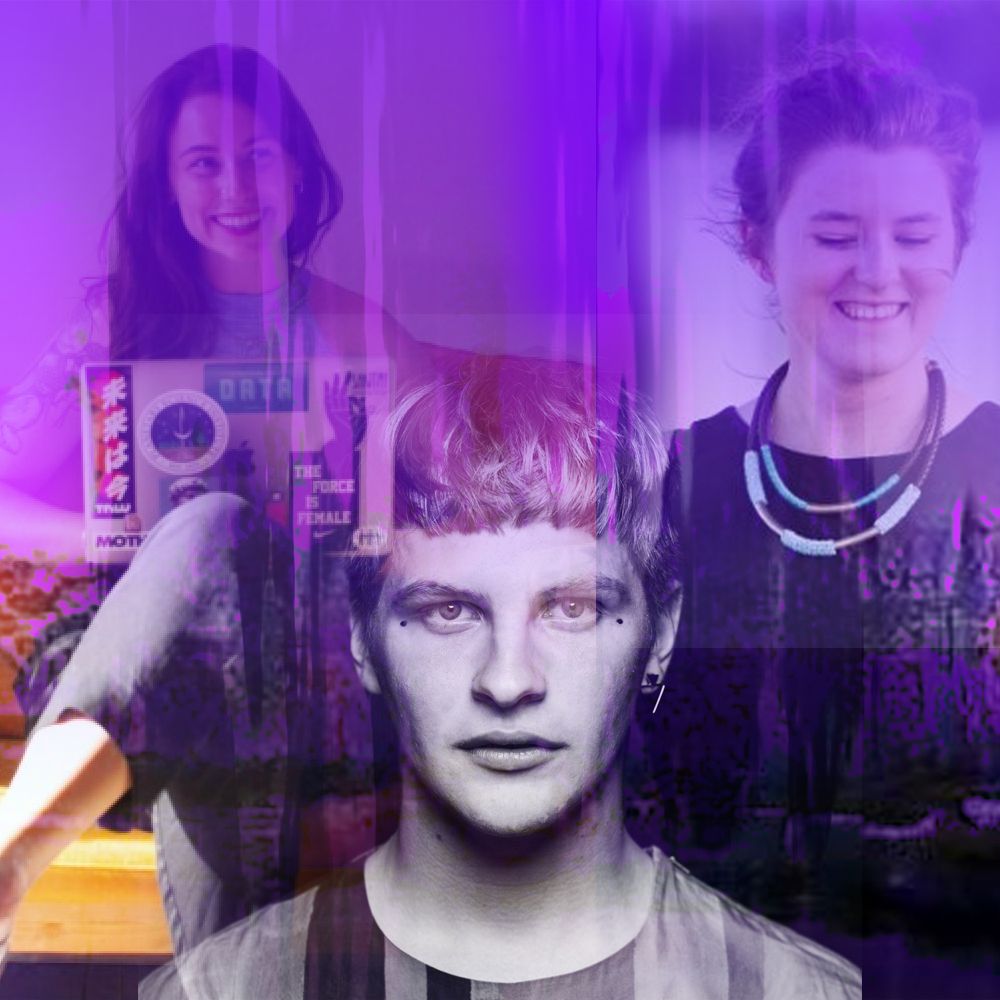 Nadia Piet / Karolina Thakker / Erik Peters
NL
Erik Peters is a multidisciplinary artist and designer combining graphic and spatial design with investigative (design) research and speculative storytelling. He creates scenarios, publications and artefacts which explore possible futures in its plurality. Through queering ecology and technology he examines more-than-human perspectives within an ecosystem of interdependencies.

Karolina is a multidisciplinary designer and illustrator with a background in Industrial Design Engineering and a passion for futures thinking and speculative design. She uses a combination of storytelling, research and imagination to inspire the out-of-box solutions to current challenges. It's her mission to help innovation-driven companies to succeed by supporting their design process along the way. Besides her freelance works, Karolina is also a chapter leader and organizer for the Speculative Futures Rotterdam community.

Nadia Piet is a designer & researcher focussed on AI/ML, data, and (digital) culture. Her work seeks to challenge how we design, relate to, and interact with technology. Currently, she's building the AIxDesign collective, pursuing an MA in Data-Driven Design, learning to write Python, and working on freelance and creative projects. Prior, she worked as a design researcher for emerging technologies, educator for data and digital literacy, and had the opportunity to live and work from 10 countries across the globe.
12 May Wed 16:00 CEST
Workshop: Preferable AI Futures: a Speculative Design Workshop
WATCH