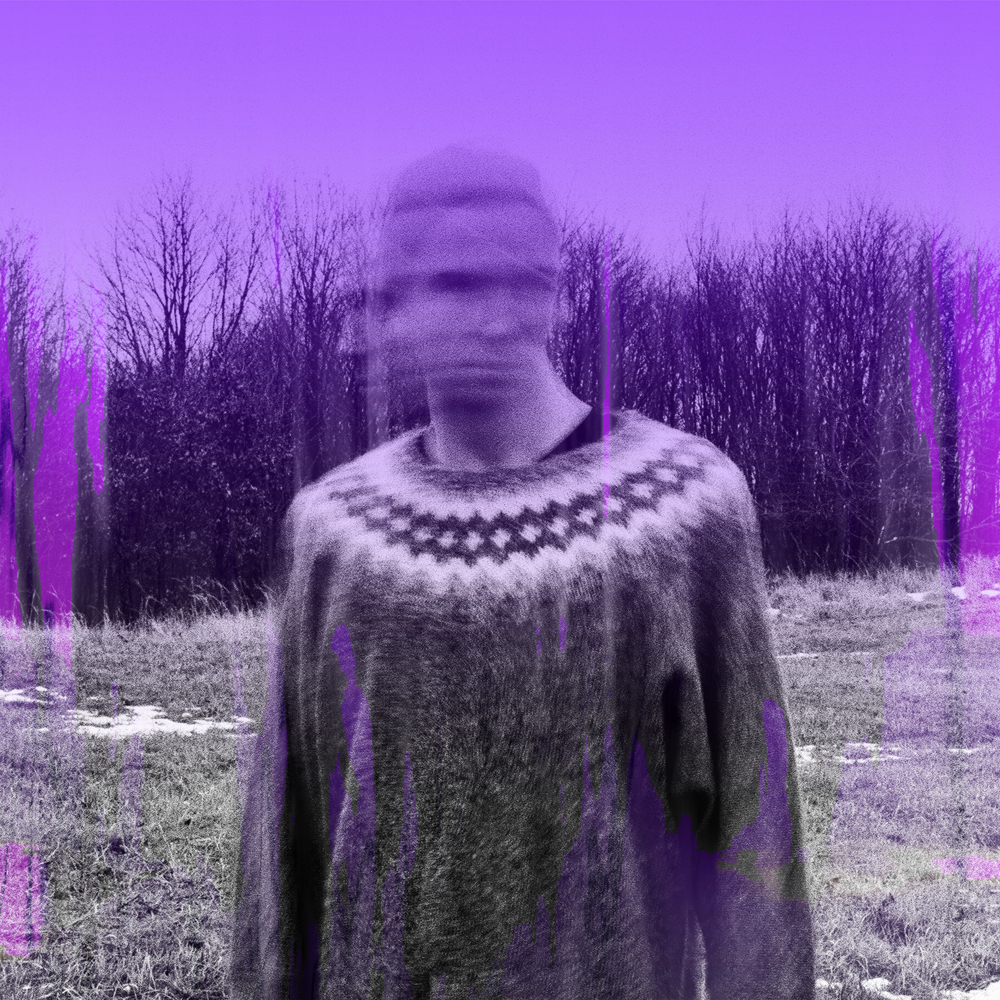 Dominik Suchý
SK
Music for the end of the world.
"I am not an abstractionist. I am not interested in the relationships of color or form or anything else. I'm interested only in expressing basic human emotions – tragedy, ecstasy, doom and so on."
Mark Rothko
Dominik Suchy is a composer, producer, sound designer and engineer. Compared to his other projects, his solo oeuvre is more hollow yet acute, more austere yet intense. Sharper, deeper, and severe. In music, he aims to explore the ultimate truth of human existence and being. His music brings forth atmospheres of pervasive doom, melancholia, despair and angst brought by the challenges of contemporary world // society.
Aside from his solo works, he is a member of Tittingur and Weltschmerzen, and as a freelance sound engineer and designer. In 2019, along with Tomas Pristiak and Matus Mordavsky, he started and runs the Slovak experimental and romantic label Weltschmerzen. His latest release is Every Love Is an Exercise in Depersonalisation on a Body Without Organs Yet to Be Formed, released in February 2021.
18 May Tue 21:00 CEST
Afterparty: UROBOROS Festival Afterparty
WATCH