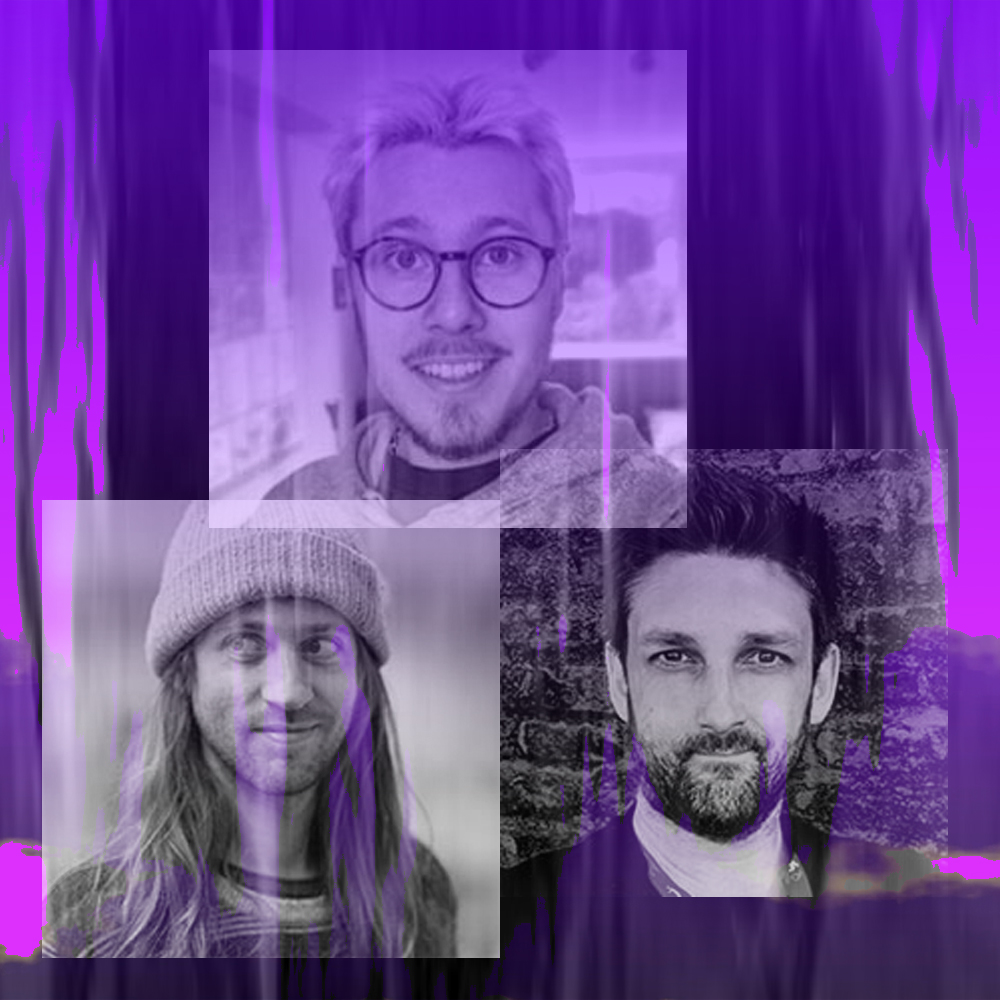 David Green / Joseph Lindley / Zach Mason
UK
David Green is an award-winning documentary maker, designer, technologist and researcher. His work focuses on participation and i-Docs (interactive / immersive documentaries) but he has diverse experience spanning the fields of interaction design, creative technology, programming, photography and sound design. He is currently based at Lancaster Institute for the Contemporary Arts at Lancaster University (UK), where he works as a postdoctoral researcher on Design Research Works.
Joseph Lindley is a research fellow at ImaginationLancaster and currently leads Design Research Works. This project is founded on the belief that design can transcend disciplinary boundaries and provide uniquely powerful perspectives on rapidly changing relationships with technology. Through Design Research Works his work aims to understand, promote, and communicate the value of design-led research approaches.
Zach Mason – an artist and design researcher looking at perspectives on digital space, both human and otherwise. Using practical experimentation to unravel the relationships between different kinds of spaces within our world, aiming to open up understanding of digital spaces as a realm of possibilities, both for enjoyment and working. His current projects manifest as digital interactive experiences and online spaces as part of his own research practice as well as exhibitions for UCL MAL. He is currently researching as part of a PhD at Beyond Imagination Lancaster having finished his undergraduate degree in interaction design at Glasgow School of Art.
12 May Wed 11:00 CEST
Online Gathering: Seeing Design Research: An Experimental Murmuration
WATCH