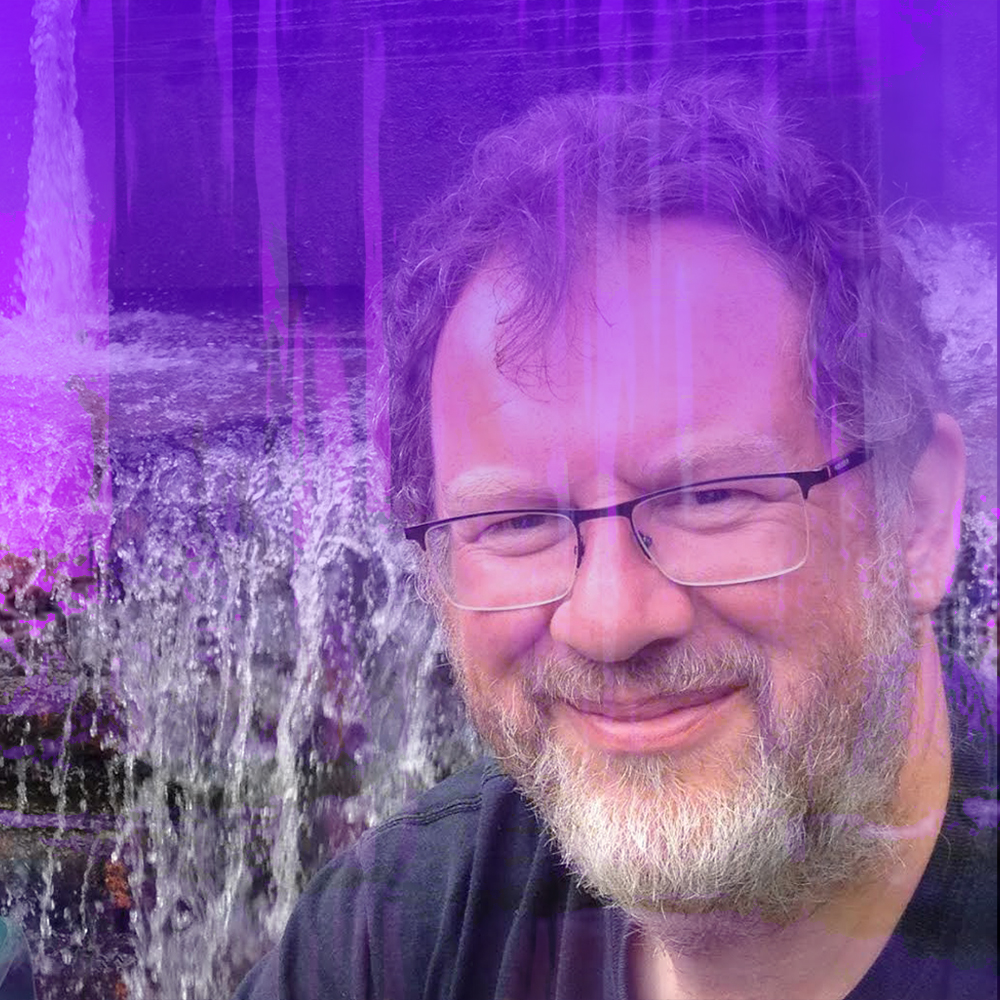 Andrew Hugill
UK
Andrew Hugill is Founding Professor of Creative Computing at the University of Leicester. He is a composer and musicologist, creative technologist and pataphysician, who consistently works across artistic and scientific disciplines. He has founded several transdisciplinary entities in universities, including: Music, Technology and Innovation (De Montfort University, 1997); Insitute Of Creative Technologies (De Montfort, 2006); Creative Computing (Bath Spa University, 2013); and Creative Computing (University of Leicester, 2018).
Hugill has had a distinguished teaching career, which was recognised in 2006 with a National Teacher Fellowship and again in 2016, when he was made a Principal Fellow of the Higher Education Academy. He is also a Fellow of the Royal Society of Arts.
Hugill's research publications include the books The Digital Musician (Routledge, 2016), now in its third edition; 'Pataphysics: A Useless Guide (MIT Press, 2012); and The Orchestra: A User's Manual (2004), an online publication which still regularly gets 15,000 unique visits per month. His musical compositions have been performed worldwide, and include: Catalogue de grenouilles (Catalogue of frogs) (1987), Island Symphony (1995) and Thirty Minutes for Diplacusis Piano (2019).
14 May Fri 11:00 CEST
Talk: Parasite Logic and Pataphysical Reasoning for a Working Earth
WATCH