music performance live-streamed from FUGA, Bratislava.
9 May Sun
19:00 CEST
WATCH
Vesmír a technická obsluha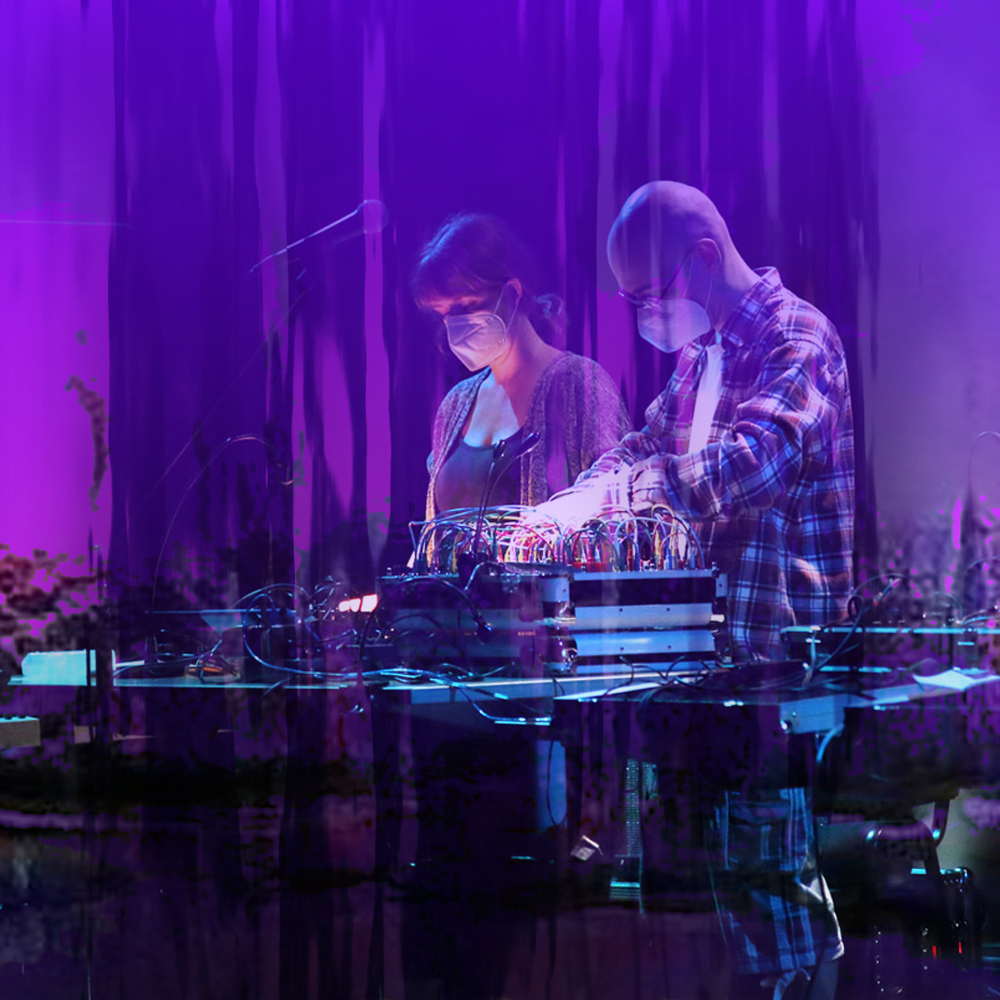 Lukáš and Gabriela played together for the first time at the ambient sleep-over festival Dream Scenes in 2019. Since then, they have found a common interest in synthesizers, in their discovery and playing, they let themselves be carried away by their possibilities. They like the meditative flowing ambient microcosm with a wide range of noises.
photo by: Daniel Vadas