????Welcome to the Uroboros 2021 festival!????
5 May Wed
18:00 CEST
WATCH
#festival #opening #lightningtalks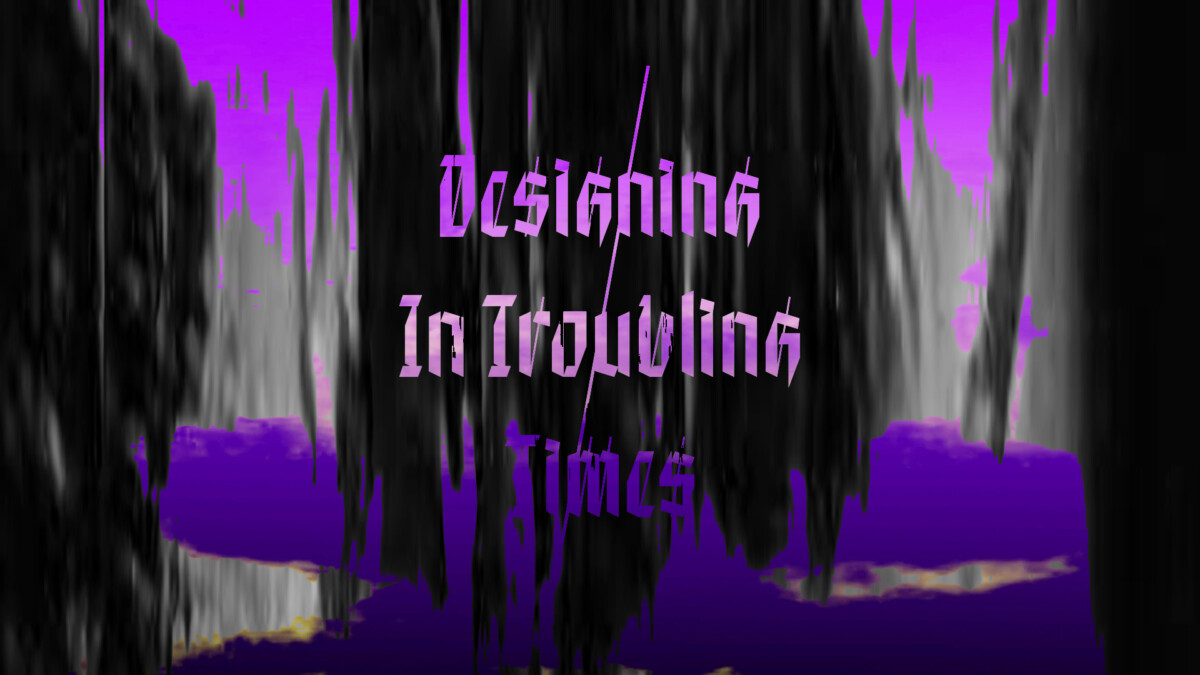 The Festival Opening event includes a short welcome from the curators an a Lightning Talks session where festival artists introduce their upcoming events to each other and the festival audience. The Uroboros Discord channel will be open for discussion throughout the event. This is a good opportunity to meet the artists & the festival crew, get acquainted with the packed festival program, and choose the events you want to attend!
⚡ Welcome & Lightning Talks schedule ⚡
6:00 – 6:10pm – Festival welcome
6:10 – 6:45pm – Feral Creative Practices track
Isabel Beavers – Nocturne Altar Hack: Wild Designs for New Eco-rituals
Aga Pokrywka – Cyano Automaton
Amira Hanafi – CreaTures Glossary
Iryna Zamuruieva & Elliot Hurst – Pig Mourning Ceremony
Crawlers – A Practical Guide to Ecomancy for the Digital Age
Nadia Campo Woytuk, Marie Louise Juul Søndergaard & Karey Helms – Scaling Bodily Fluids for Utopian Fabulations through Collage-Making
6:45 – 7:25pm – Offsense Gambit track
Andrew Hugill – Parasite Logic and Pataphysical Reasoning for a Working Earth
Dr D. Little & Dr Wu – AI Almanac – Forecasting Space-Time in the Life-Afterlife
David Green, Joseph Lindley & Zach Mason – Seeing Design Research: An Experimental Murmuration
Fůd magazine – Sharpen your pencils! Illustrative drawing as visual activism
Agapetos Fa'aleava, Lan Thanh Ha, Naputsamohn Junpiban, Natasha Narain & Kavita Gonsalves – TransHuman Saunter
City as Spaceship – Anything-but-human – Mapping Islands, Drawing Care
Lena Chen & Maggie Oats – OnlyBans
7:25 – 7:55pm – Synthetic Realities track
Nadia Piet, Karolina Thakker & Erik Peters – Preferable AI Futures: a Speculative Design Workshop
Anna Desponds, Philo van Kemenade & Magda Bochenska – Cicer cum Caule
Lukáš Likavčan & CAS & Digitálne Umenia – Twelve Rules for Cybernetic Life
Hermetechnics Inc. – Arcana in the Feed: Navigating Internet culture with Jungian Archetypes
Dominika Čupková – On Gender & AI: Why Are So Many Robots Female?
7:55 – 8:30pm – Algorithmic Governance
Diffractions Collective – The Derivative Condition
Josef Je – Understanding NFTs
Miranda Marcus – Every data set has a setting
Jakub Lanc – Komplementárních měny
Dominika Knoblochová – #DATAMAZE: Kouzelník design
Martin Zeilinger – On the Conceptual Affordances of Blockchain Art