A Practical Guide to Ecomancy for the Digital Age – Consuming the Mother
By taking part in the collective creation and consumption of homemade kombucha, we will study the kombucha 'mother' and multi-species assemblages, as well as engage in a critical discourse about the cultural meaning made from our human and non-human entanglements
18 May Tue
11:00 CEST


#kombucha #tasseography #Kabbalah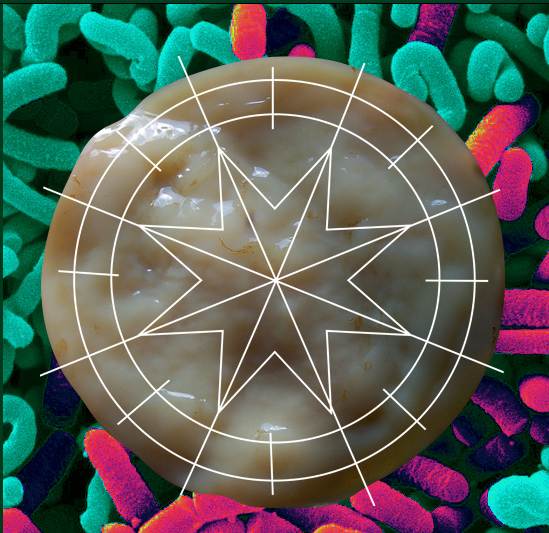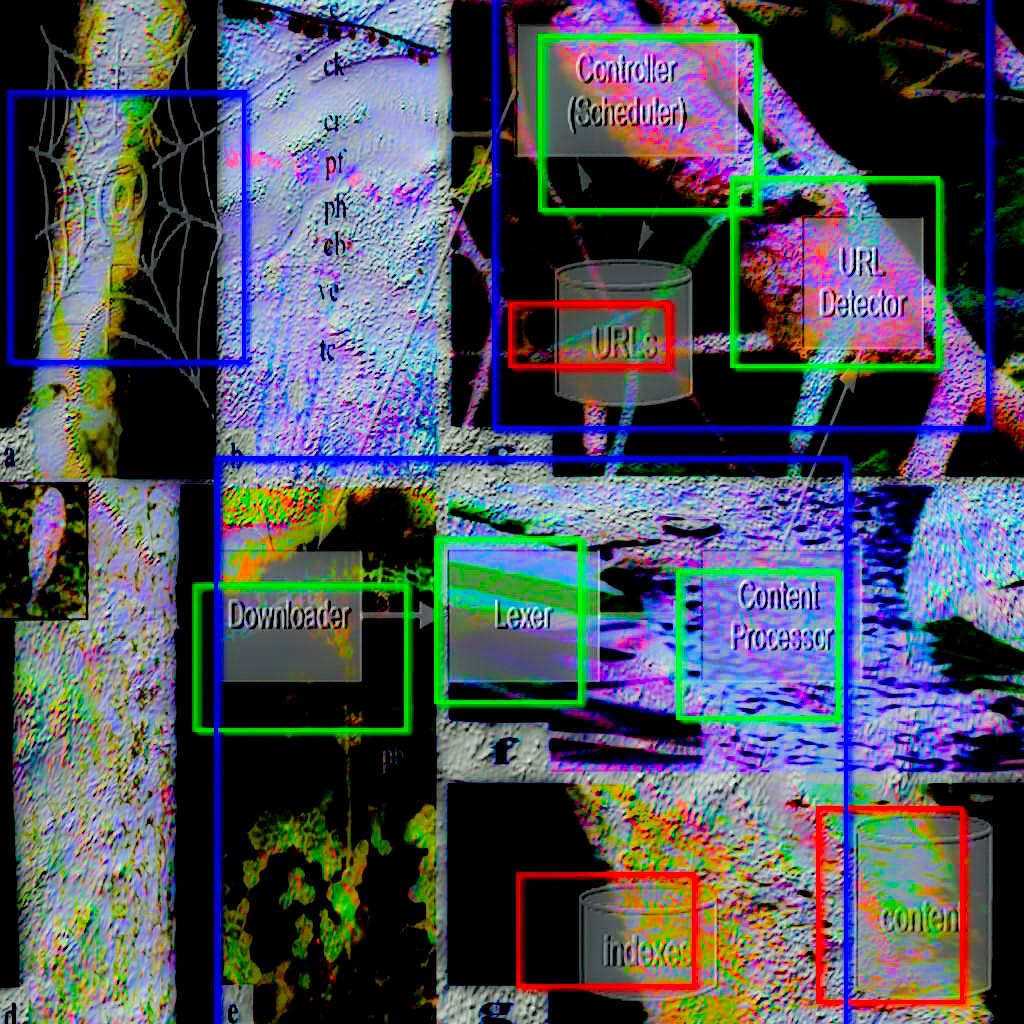 'A practical guide to ecomancy for the digital age' explores systems of narrative making by consulting both traditional magic ritual and scientific futures. Presented as three workshops/performances, Crawlers invites you to invoke the powers of our nonhuman kin to equip you with the necessary tools for reconciling science and magic.
Consuming the Mother – Our bodies are composed of a myriad of human and non-human actors. As a generative liquid medium embedded in these multi-species entanglements, Kombucha is largely cultivated because of its probiotic benefits to the human gut system. By taking part in the collective creation and consumption of homemade kombucha, we will study the kombucha 'mother' and multi-species assemblages, as well as engage in a critical discourse about the cultural meaning made from our human and non-human entanglements, "Consuming the Mother" aims to invoke practices of tasseography and Kabbalah to reflect on the multiplicities of the human and non-human facets of our identity and relationships.
???? Please note that this workshop will be recorded for the festival archived (but not streamed).
Crawlers
Crawlers is a feral creative collaboration between Lyndsey Walsh and Jess Cockerill. Crawlers is also a writhing, tangled cluster of biological science, visual art, horror cinema, wild technology, new-age mythology and a morbid fascination with the afterlife. Jess Cockerill is an Australian artist, writer and creative producer based in Naarm (Melbourne) with a background in digital journalism, conservation biology and illustration. Lyndsey Walsh is an American artist, designer, writer, creative producer, and researcher based in Berlin, DE. Both Jess and Lyndsey's creative practices follow an ecocentric approach, drawing on their own experiences of queerness and disability in order to commune with living networks that are either politely ignored or actively rejected under present regimes. Working together as Crawlers, the artists are symbionts - not masters - of their environments: stirring up the debris, composting data, turning over the soil, rewiring the undergrowth.